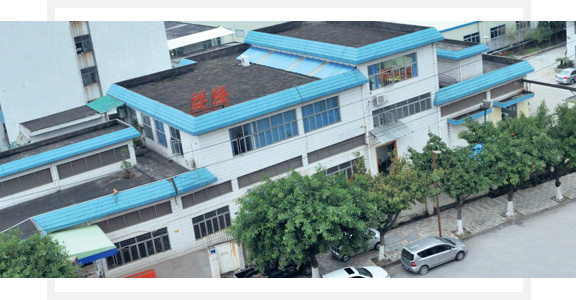 about us
Dongguan Qilong Barrel Finishing Machine Co. Ltd.,located on Dongguan City,is a professional manufacturer in designing and manufacturing various Vibratory Finishing Mahine, Centrifugal high-speed Finishing Machines, Hexagonal/Octagonal Incline Polishing Machine, Dehydrating Machines etc. which is mainly for the metal parts' surface treatment. Since established, Qilong is dedicated to machines manufacturing and surface treatment as customer's requirement, and tens of thousands enterprises use Qilong technology and machine to ensure continual improvements in product quality. "High quality, Advanced technology, Excellent service" is our development target. Qilong will continue cooperating with the cutomers from all circles based on win-win policy.
Our products are widely used in many industries including bicycles, aluminum die casting, zinc die castings, furniture hardware accessories, clothing hardware accessories, luggage hardware accessories, glasses accessories, watches and clocks, accessories, locks, electronic accessories, all kinds of jewelry, powder metallurgy and resin etc. Our machines is suitable for deburring, chamfering, polishing, remove rust, rough grinding, precision grinding, polishing gloss on parts of stainless steel, iron, copper, zinc, aluminum, magnesium alloy and other materials by stamping, casting, casting, forging and also suitable to the wire, ceramics, jade, coral, synthetic resin, plastic, porcelain and other materials. Qilong will provide cost-effective way to achieve the customers' expectations, so welcome to send us sample test freely.
The Main Products:
1.Three Million Vibratory Grinding Machine, High Efficiency Horizontal Vibratory Grinding Machine, Mobile Polishing Machine
2. High-speed Centrifugal Grinding machine, Tilting High-speed Grinding Machine.
3. Hexagonal/Octagonal Barrel Rotary Grinding Machine, Magnetic Separator.
4. Dehydration Dryer, Ordinary Dehydrating Machine, Industrial Dehydrating Machine.
5. All kinds of automatic grinding machine and production line R&D and manufacture.
6. All kinds of grinding stone: Resin (plastic) stone, corundum grinding stones, high alumina porcelain stone, high-frequency porcelain stone, yellow ceramic stone (beads), ball, special grinding stone.
7. All kinds of coarse grinding agent, polishing agent, rust inhibitor, in addition to wax agent.